Informed Decision-Making Starts With A Hearing Test
Hearing testing is a typical first step to determine the amount of hearing loss and cause for any hearing loss. From there, the audiologists and ear, nose and throat physicians can make recommendations to help the condition. Treatment options include medical, surgical and hearing aid options and decisions that help guide us to the right treatment path are based on the hearing test.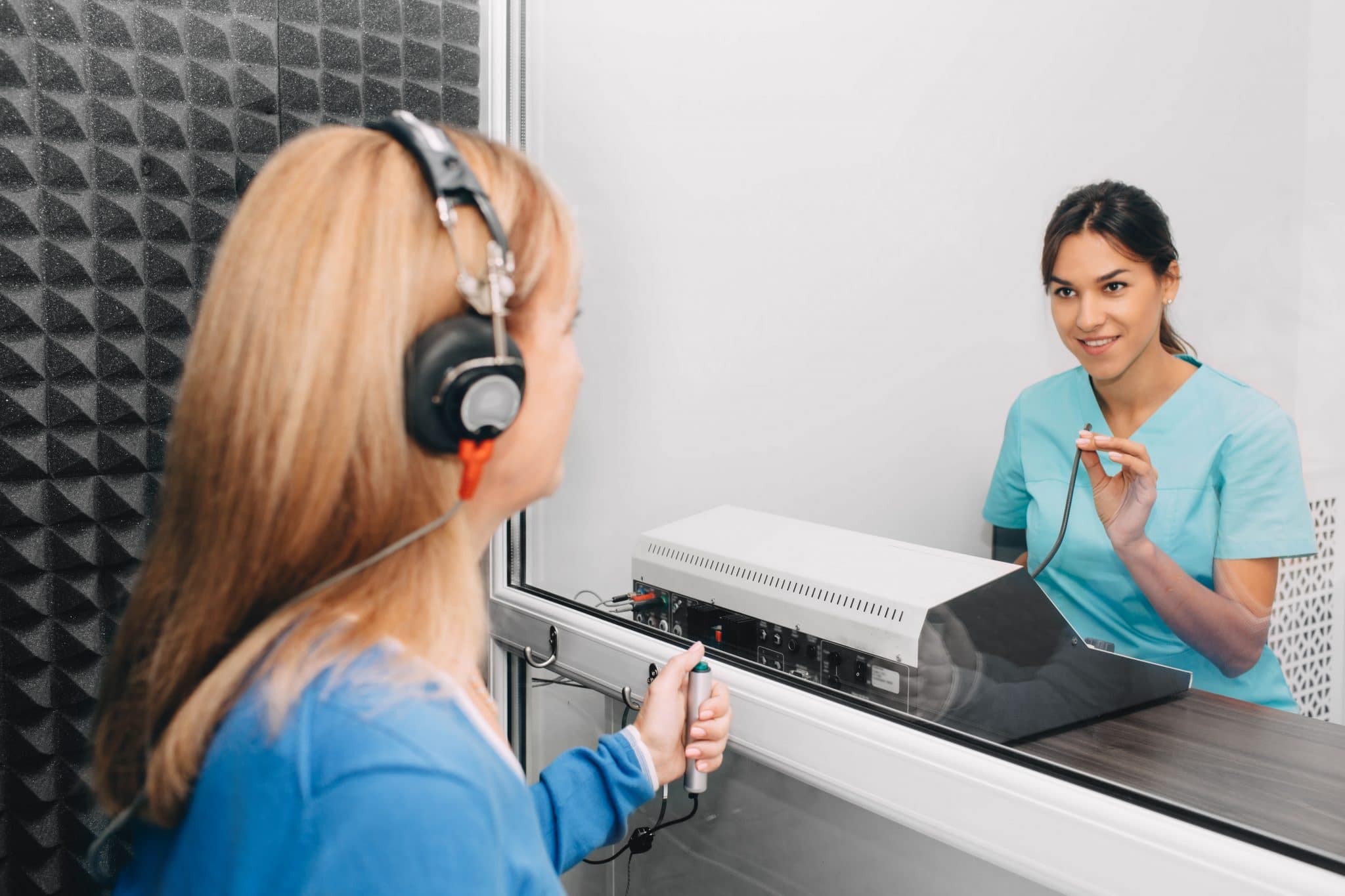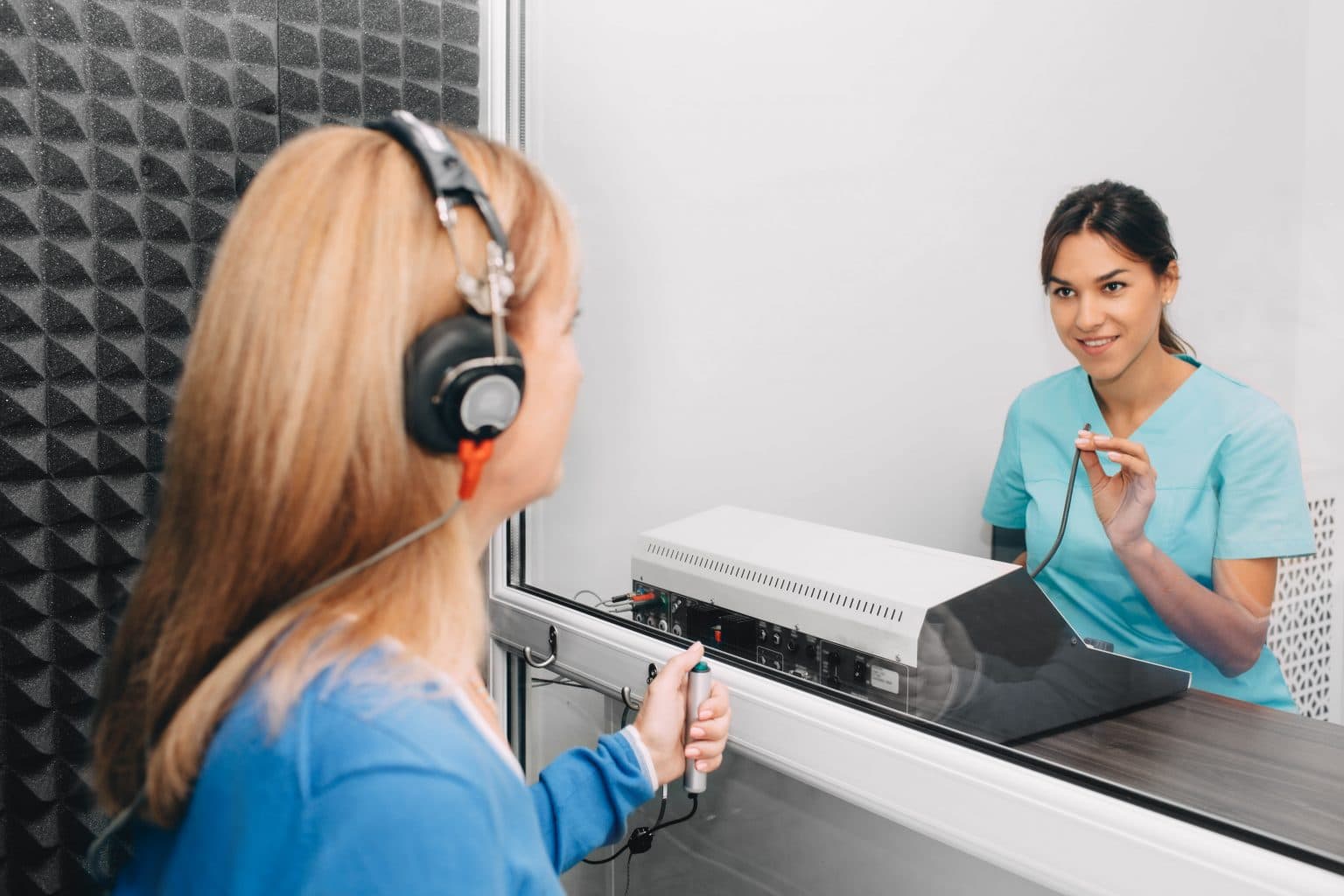 Why Have Your Hearing Tested?
If you suspect you or a family member may not be hearing as well as they should, it is important to have a hearing test. Untreated hearing loss can damage your physical health, emotional well-being and professional success. Studies have shown it:
Increases your risk of cognitive decline
Increases feelings of depression, anger and anxiety
Makes concentrating and storing new information difficult
Increases physical injuries, specifically falls
Reduces job performance
A Hearing Test Is Quick, Painless and Provides Immediate Results
Whether you need a hearing screening or a full audiological assessment, testing methods are fast and same-day test results typically allow an audiologist to provide an immediate diagnosis.
What Does an Audiologist Measure?
An audiologist uses tests to determine the type and degree of hearing loss. The type of hearing loss refers to what is causing the loss, and the degree of hearing loss explains how much hearing loss there is.
Guiding Your Next Steps
Your results determine what options we'll recommend, and that's why we take the time to guide you through them and answer every question along the way. We're here to support you no matter what path you choose to take after your diagnosis.
Hearing aids are a common treatment option. If hearing aids are right for you, we'll work with you to determine which models best meet your needs, fit them and provide ongoing support to help you adjust to a whole new way of hearing the world.
Call St. Cloud Ear, Nose & Throat for more information or to schedule an appointment.
(320) 252-0233