St. Cloud Ear, Nose and Throat Clinic goes beyond the cutting-edge of ENT care and technology
Since 1966, we have provided patients with exceptional, compassionate ENT care while creating a culture of high integrity, respect, teamwork, open communication and accountability at work.
We thrive on innovation and always strive to improve. Our patients are the top reason we love our work—we help improve their overall health and make a difference in their lives.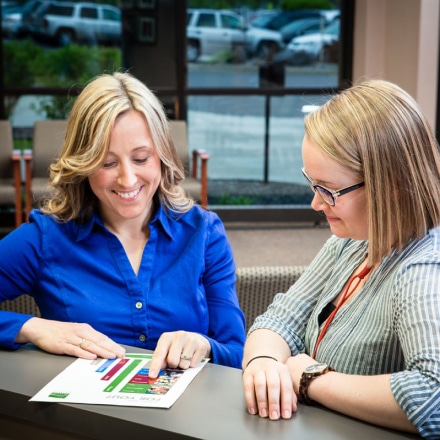 Mission & Core Values
Our Mission: Partner with you to provide exceptional, compassionate ENT specialty care.
Our Mission and Core Values consist of all that we do. If you flourish in a fast-paced environment and can live out our core values in all that you do, we want to hear from you!
Integrity
We maintain the highest standards of professionalism and ethical behavior in our work
Respect
We value the diverse talents, experiences and perspectives of all and treat all with respect
Patient-Centered Care
We focus on every patient and strive to provide timely access and compassionate care
Innovation
We foster an environment where new ideas can thrive and embrace changes that will improve our organization
Teamwork
We collaborate with each other and with patients to achieve the best outcomes
Open Communication
We directly communicate with transparency so that people and ideas can thrive
Accountability
We hold ourselves and each other accountable for the quality and results of our work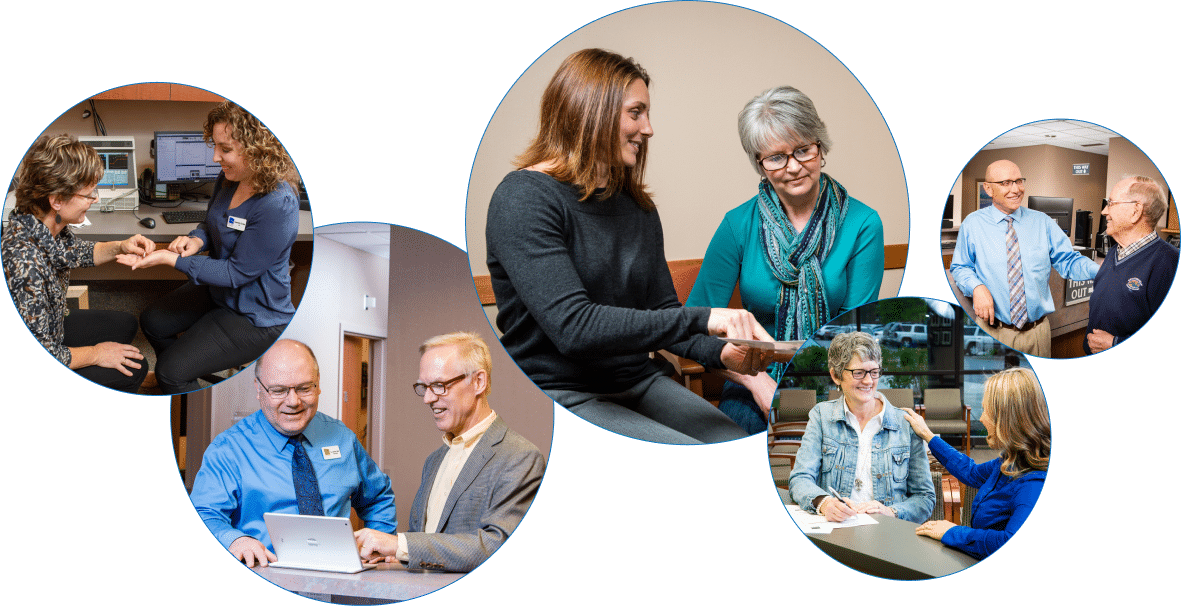 Full-Time Benefits
Health Insurance Coverage

Single, Employee Plus Dependent(s), Employee Plus Spouse, or Family Coverage is available
High Deductible Health Plan with an Employer-Funded Health Reimbursement Account
Employees can set aside additional money through a Health Savings Account
Dental Insurance Coverage

Single, Employee Plus Dependent(s), Employee Plus Spouse, or Family Coverage is available
This plan covers preventative dental screenings/cleanings and has a maximum benefit of $1,000 per calendar year
Life and Disability Insurance

Basic Life, Accidental Death & Dismemberment, Short-Term Disability and Long-Term Disability Insurance paid for by the Company

Short-Term Disability = 60% of Total Weekly Earnings
Long Term Disability = 60% of Total Monthly Earnings
Life, Accidental Death and Dismemberment = One Times Employee's Basic Annual Earnings
Employees can purchase Optional Life for themselves, their spouse or child(ren)
401(k) Profit Sharing Plan & Cash Balance Plan

Eligibility: Must be 21 or older and have completed one year of employment and worked at least 1,000 hours.
Enrollment Dates of Jan. 1, April 1, July 1 and Oct. 1
Discretionary Match
Paid Time Off

PTO is accrued based on hours worked and increases after reaching service increments
Paid Holidays

New Year's Day, Memorial Day, Fourth of July, Labor Day, Thanksgiving, Christmas Eve (half day), Christmas, and one floating holiday
Working at St. Cloud ENT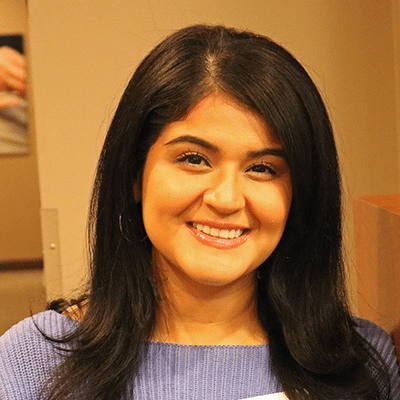 I love working at St. Cloud ENT because of ABSOLUTELY EVERYTHING! I'm very thankful and appreciative of having the privilege to be working with such a kind, caring, and hardworking team who is encouraging and motivates me to step out of my comfort zone. The patients are a blessing to me and bring me a lot of joy. They make my day for sure! I love hearing about and seeing them get better in their health journey. I will forever be grateful for the opportunity to work here at St. Cloud Ear, Nose & Throat!
– Vanessa