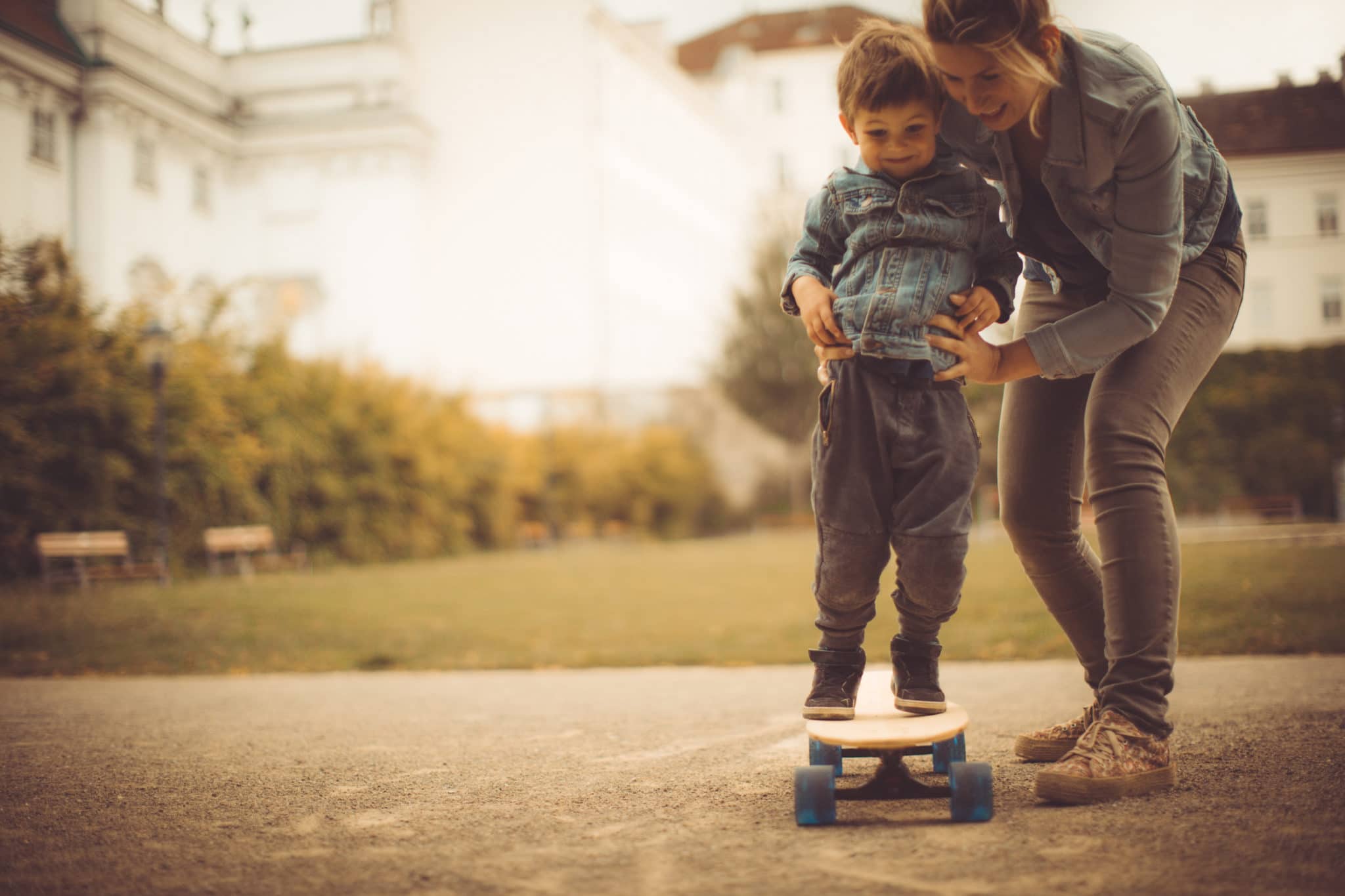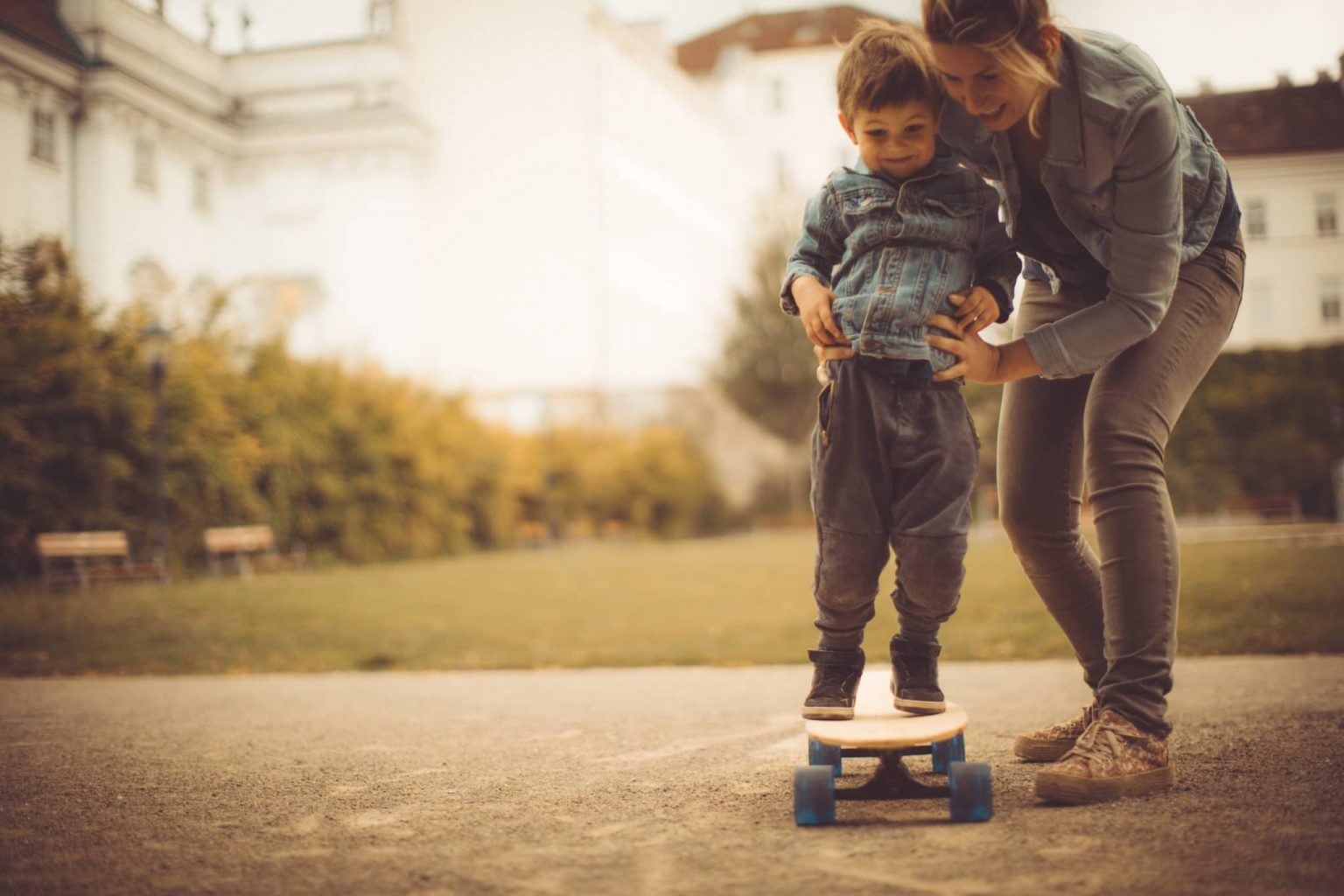 The vestibular system controls balance and alignment and plays a crucial role in a child's development. Disease or trauma can affect the development of normal movement and motor control. An evaluation by a doctor or ENT specialist is necessary to ensure the condition isn't serious and won't interfere with growth and development.
How Are Balance Disorders Treated in Children?
There are many possible factors, ranging from colds and allergies to anxiety, medications, inner ear disorders and migraine headaches.
Treatment varies depending on the condition responsible. Options include physical and occupational therapy, vestibular rehabilitation, lifestyle changes, medications and surgery.
Call St. Cloud Ear, Nose & Throat for more information or to schedule an appointment. (320) 252-0233